Irritating Skin Conditions are Frustrating.
Find out more about common skin conditions and recommended treatment options.
Trusted and Doctor Recommended for Over 60 Years:
For more than 60 years, people have relied on Domeboro® to soothe, comfort and treat skin irritations.
It's Simple to Use
Domeboro can be dissolved in a bowl of water as a medicated soak or simply immerse a dry cloth in a bowl and apply the compress to the irritated area.
Tried + True:
Dr. Karl Burow's Solution, Relief Since 1958
Domeboro® is an advanced version of Burow's Solution, developed by the surgeon and anatomist Karl August Burow. He created it to relieve the itching and inflammation of minor skin irritations. Dr. Burow was also the inventor of plastic surgery and wound healing techniques still in wide use today. Dome Laboratories modified Burow's Solution for the modern marketplace. The product is intended to honor Domeboro®'s creators and the long history of caring for and calming skin irritations.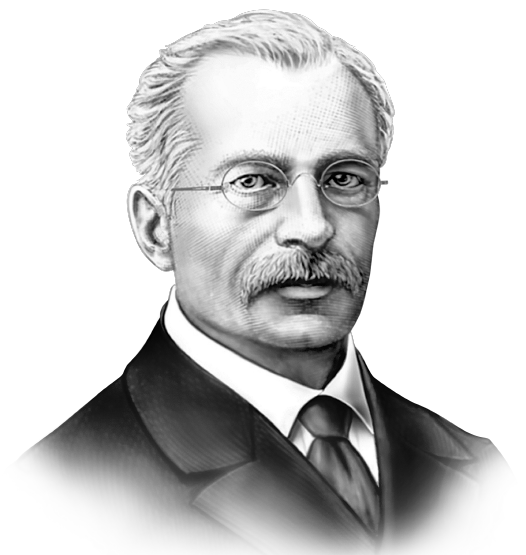 Our Packaging is Changing. The Solution is Not.
Domeboro's history runs deep. For decades, Domeboro has been providing the same time-honored relief for all kinds of skin irritations. The same proven solution is ready to help battle your most challenging skin condition—just with an updated look.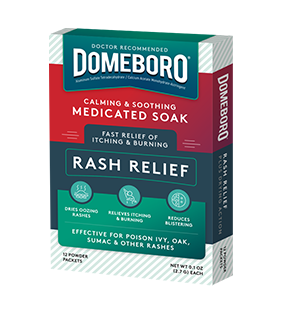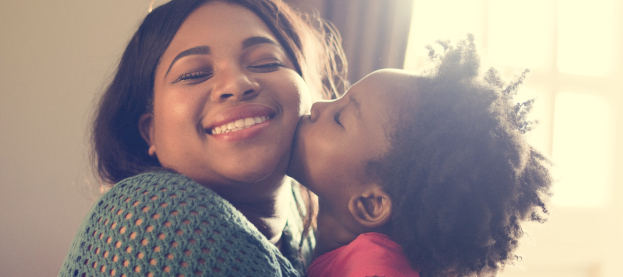 This product really worked for me when nothing else did! It relieved the maddening itch of my rash and proceeded to dry it up. I put the liquid in spray bottle and patted it on. Very thankful for it and for others who gave their reviews and some advice.